jack russell  terrier
Bodnar´s house
Victory Garden
TOP  kennel 2014, 2015, 2016, 2017
TOP JRT 2012, 2014, 2015, 2016, 2017
Minor Puppy World Winner 2013
2. TOP Terrier 2012, 2014
3. TOP Terrier 2017
3. and 5. TOP Terrier 2015
Slovakia dog cup winner 2015, 2016, 2017
Best Terrier 2017
Austrian Show Winner – AUSTELLUNGSIEGER 2015, 2016, 2017, 2018, 2019, 2022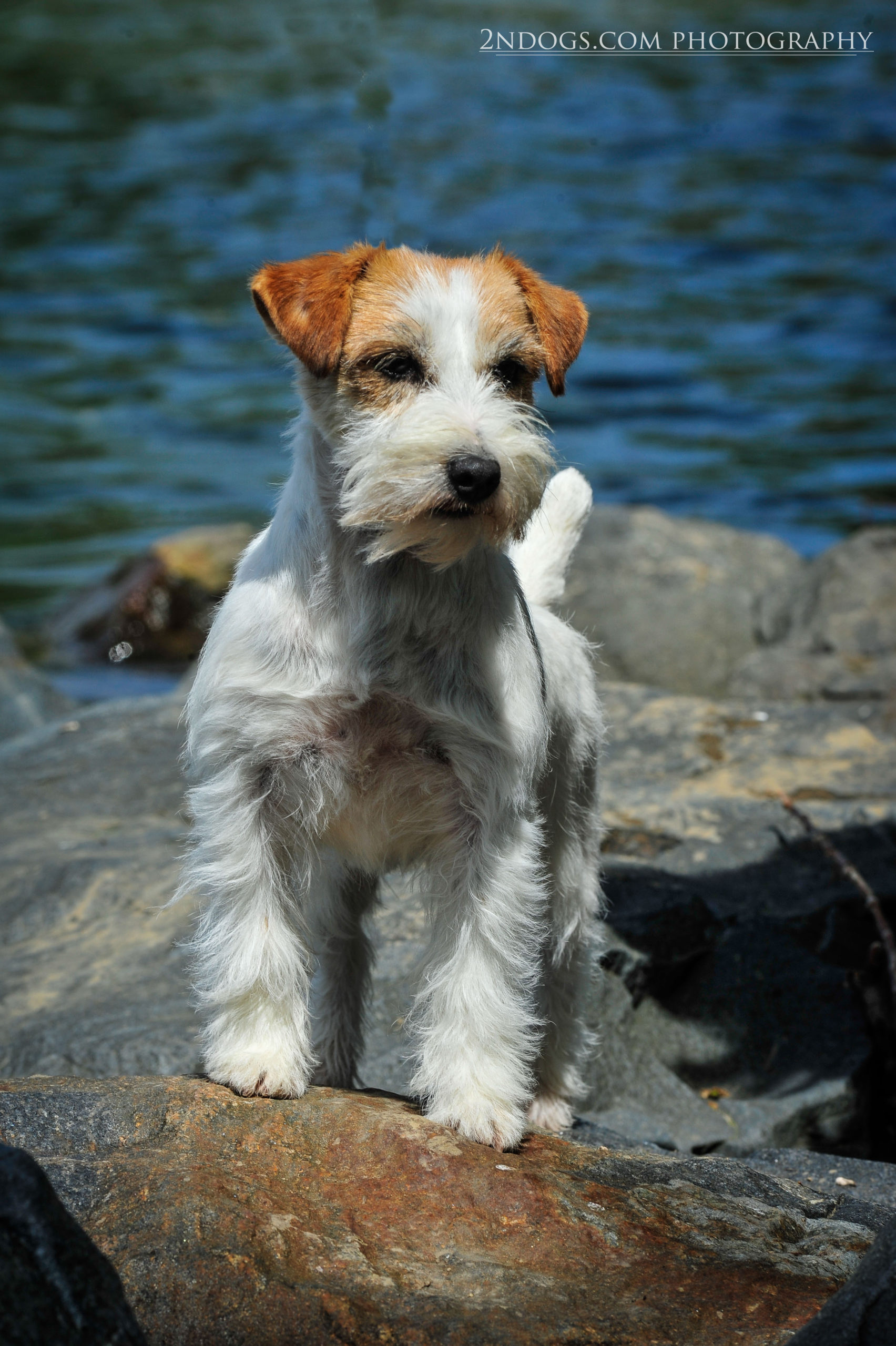 Our kennel in Slovakia Victory Garden (FCI 237/10) got name after our first JRT male "Victory Princ Tides Rags Puma" born and imported to us 2011. When we moved to  Austria was necessary to make a new kennel name, so we decided for Bodnar´s House. But breeding, dogs, our hopes and ideas are still the same, doesn´t matter how we say to us.

Our breeding and success is developed from two females – Ennie & Zara, both with full  original australian pedigrees. Ennie we imported in 2011 and Zara 2012.

Ennie (X-SPECIAL ENVOY RP)  gave us beautiful Denny (Daylight Comes VG) and trom this line we keep also Arman, Baila, Harper, Hugo, Becky, Sisi.

Zara (ACE OF HEARTS RP) has left us amazing girls Sonia (Yawney Nils) and Nelly, and from this line we have by us Emma, Vanda and Yolanda.

Very nice breeding and show results we got with an italian boy Muttley (TOUCHSTAR UNDISCOVERED DESTINATION).

Fresh bloodlines are to us bringing Mike – male from Italy and two lovely young females Randy (from Italy) and Drea (from Russia).

"A dog is the only thing on earth
that loves you more than he loves himself."
Josh Billings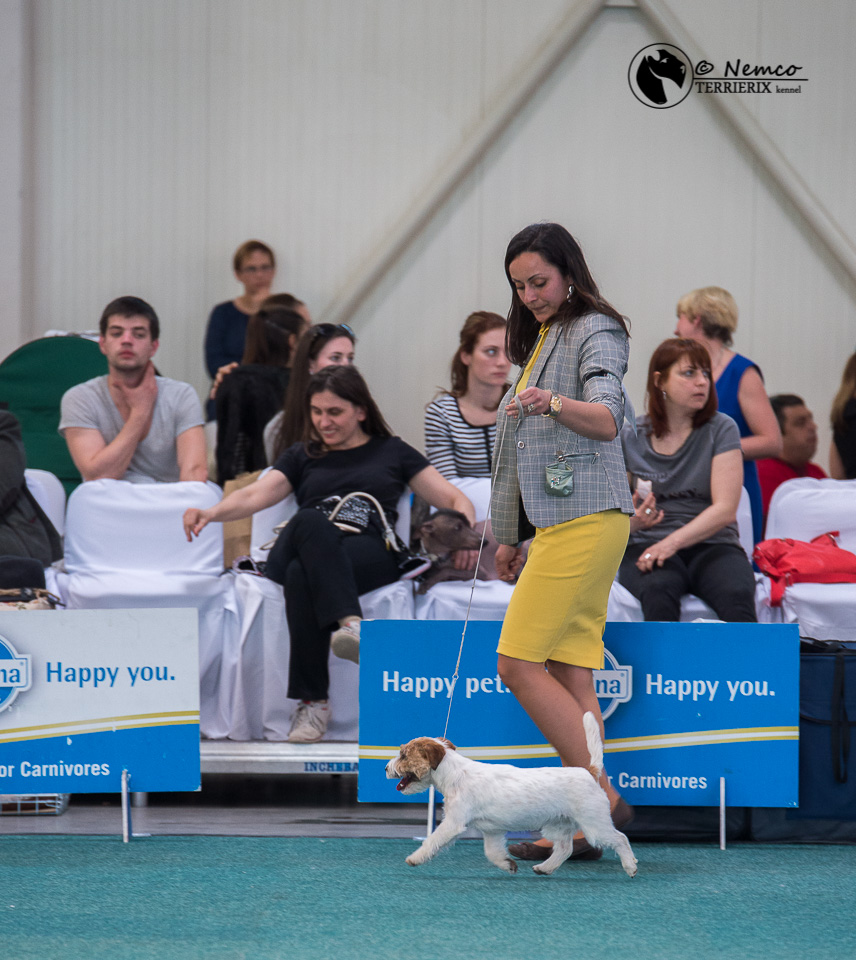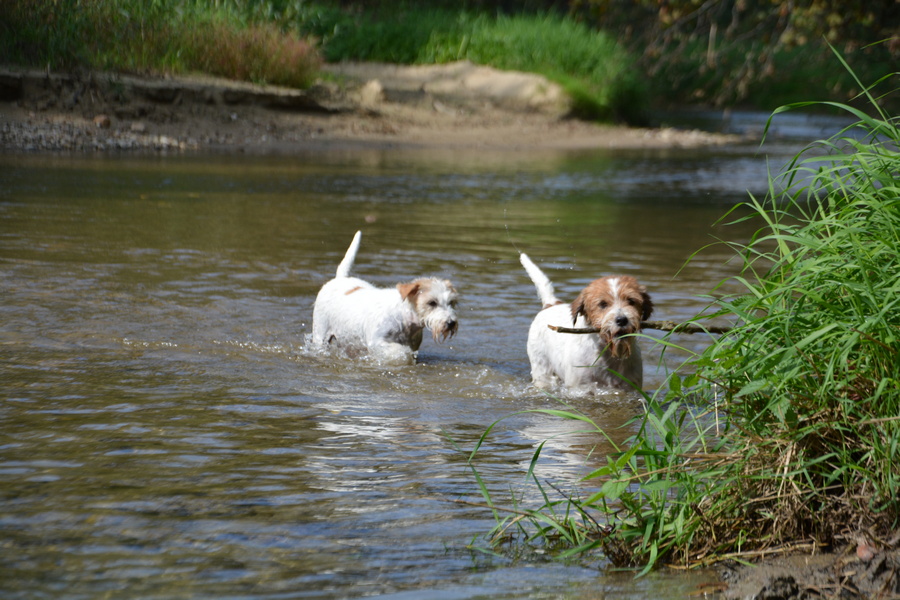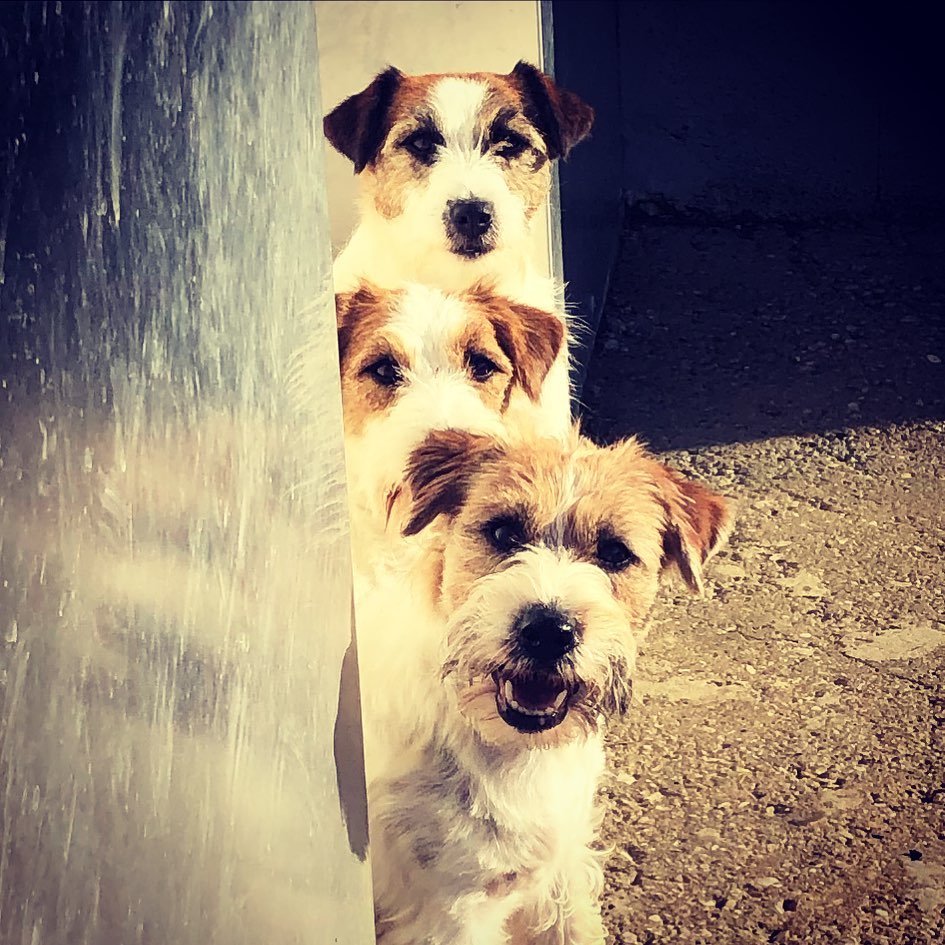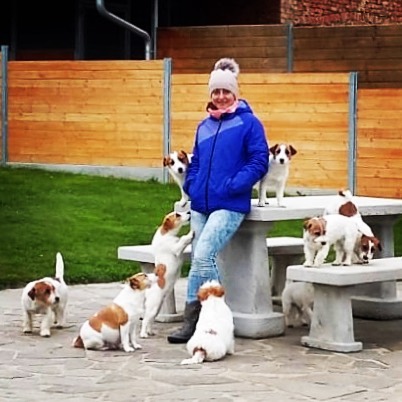 Original and legendary Australian  top quality lines:
Inverbrae, Pretorium, Lemosa, Burbunya, Wessex, Myrmidon, Macullen, Rosetta
and
Famous European lines Saltisgardens, All Jacks, Knotteliten, TouchStar, Kanix
our kennel
is the home of
7 Interchampions!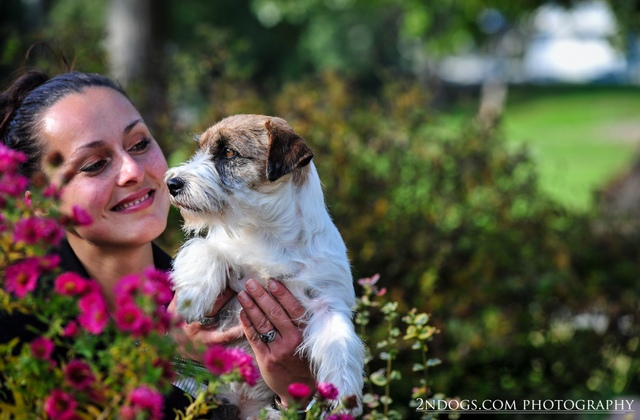 Breed JRT conquered us because of his wonderfully playful, spirited nature, social behavior, stability, and friendship. This is only a fraction of its invaluable character traits. Its great advantage is mischievous expression and exterior. With Jacks we met several years, but the disappointment of their appearance and temperament traits has moved us to a difficult choice and breeding work – reclaim the breed and reproduce according to current trends in the world.