jack russell  terrier
Bodnar´s house
Victory Garden
TOP  kennel 2014, 2015, 2016, 2017
TOP JRT 2012, 2014, 2015, 2016, 2017
Minor Puppy World Winner 2013
2. TOP Terrier 2012, 2014
3. TOP Terrier 2017
3. and 5. TOP Terrier 2015
Slovakia dog cup winner 2015, 2016, 2017
Best Terrier 2017
Austrian Show Winner – AUSTELLUNGSIEGER 2015, 2016, 2017
Breed JRT conquered us because of his wonderfully playful, spirited nature, social behavior, stability, and friendship. This is only a fraction of its invaluable character traits. Its great advantage is mischievous expression and exterior. With Jacks we met several years, but the disappointment of their appearance and temperament traits in Slovakia has moved us to a difficult choice and breeding work – reclaim the breed and reproduce according to current trends in the world.
Original and legendary Australian  top quality lines:
Inverbrae, Pretorium, Lemosa, Burbunya, Wessex, Myrmidon, Macullen, Rosetta
and
Famous European lines Saltisgardens, All Jacks, Knotteliten, TouchStar, Kanix
"A dog is the only thing on earth
that loves you more than he loves himself."
Josh Billings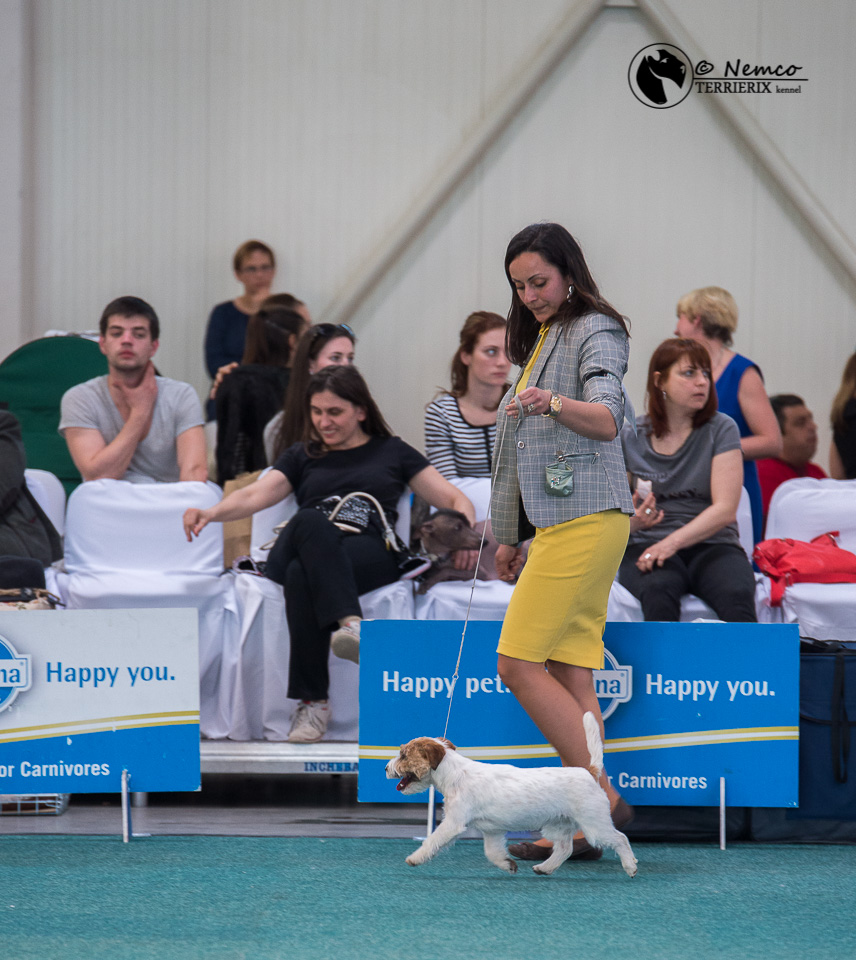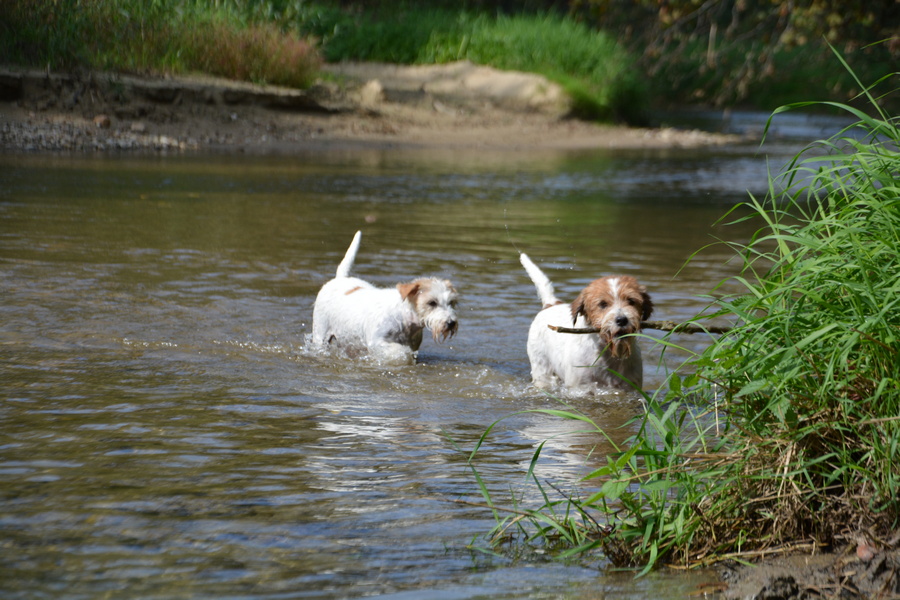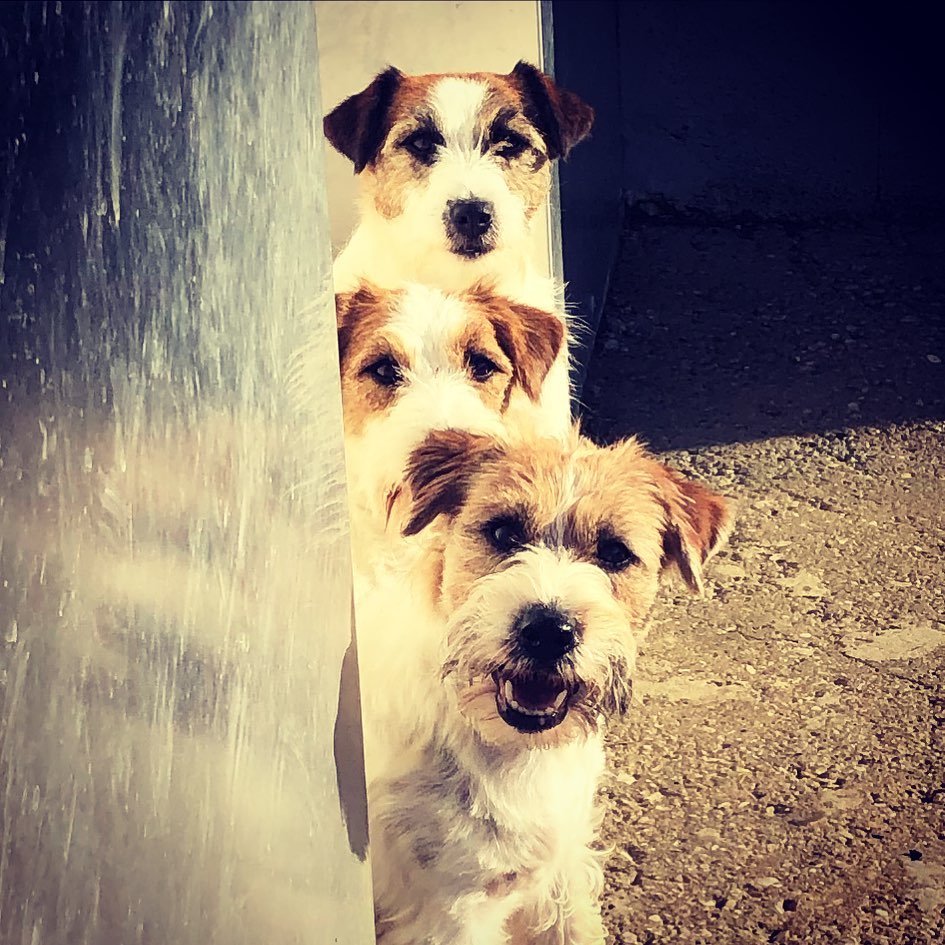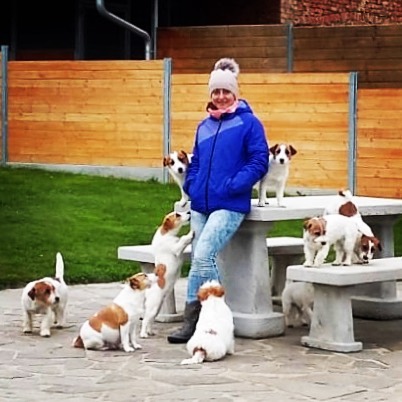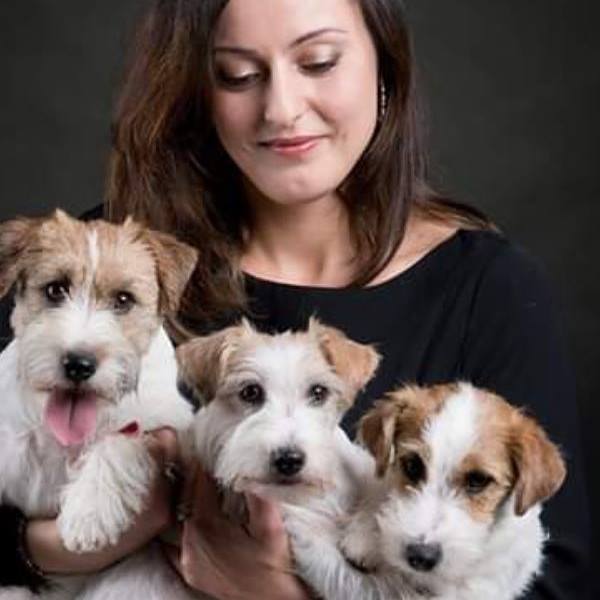 WIRHABEN WELPEN!
Mehr unter Welpen
Mag. Alena Bodnar
083 01 Sabinov / Slovakia
8225 – Pöllauberg / Austria
victorygarden.jrt@gmail.com